Why Strength in Heart Counselling?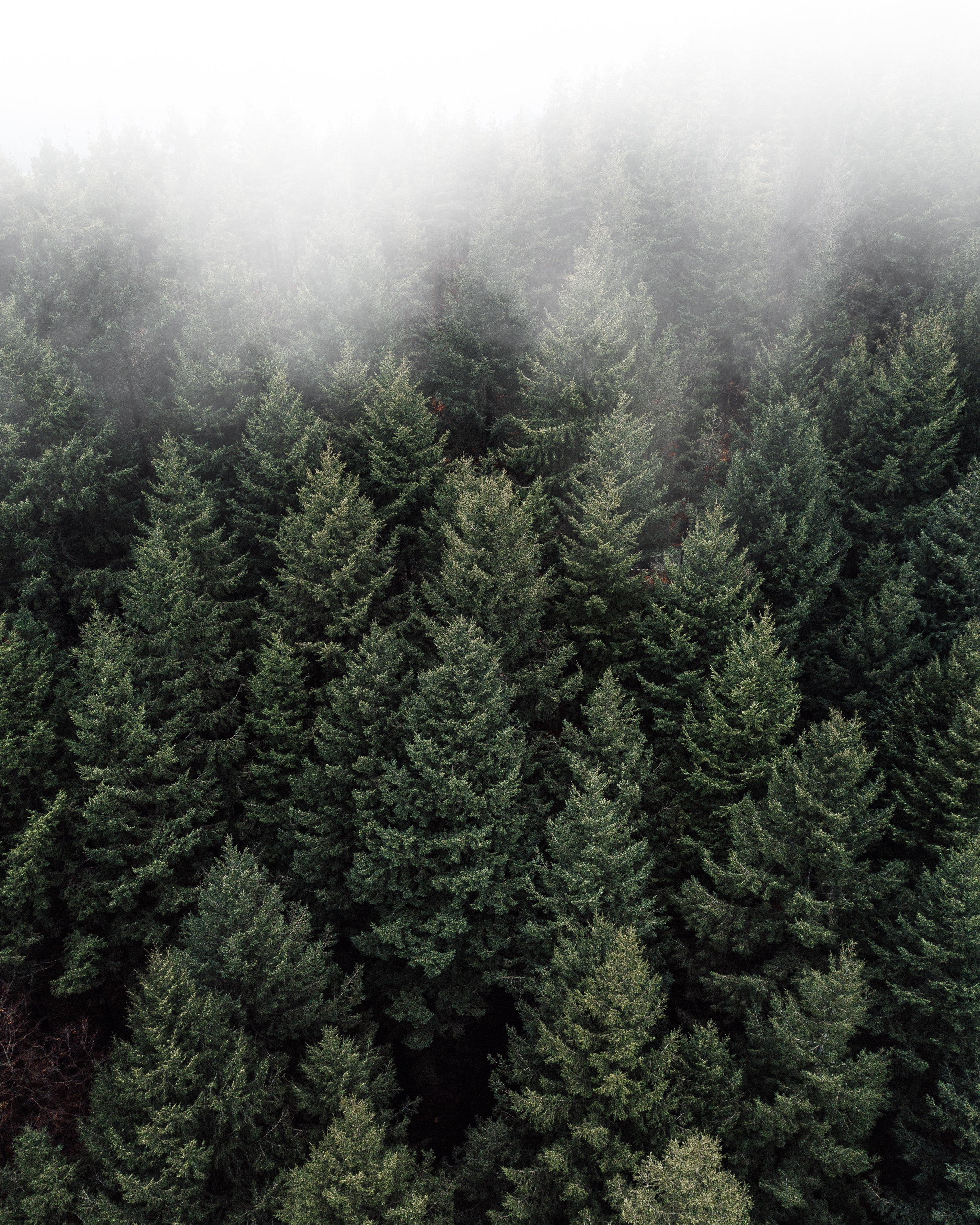 Strength in Heart is a counselling service provided by Carla Leuschen in Victoria, BC. Carla practices from an anti-oppressive & client-centred approach & uses a combination of various forms of therapy to empower clients to physically, mentally, emotionally & spiritually thrive.
She believes that each client is the expert of their own story & values their participation in the development of their therapeutic plan. Each client receives services based on a customized therapy approach that is designed for their specific needs & goals.
Our offerings
* A customized therapeutic approach
Each client receives services based on a customized therapy approach that is designed to work best for their specific needs & goals.

Therapy plans include a tailored combination of various anti-oppressive & client centred approaches such as: strength-based, motivational, response-based, solution-focused, narrative, mindfulness, cognitive behavioural therapy, systemic, trauma-informed, feminist, & more.
* Personal Training
A healthy body and a healthy mind go hand in hand. In addition to counsellor, Carla is also a Certified Personal Trainer. This knowledge is beneficial for all clients, but is especially useful for those whom experience anxiety which prevents them from exercising in a gym setting. Carla uses the combination of mental health and personal training to empower clients to enjoy exercise in a setting of their choice.
* Flexible scheduling
Booking times during the business day as well as evenings, weekends & holidays

Flexible session lengths & frequency (30, 60 & 90 minute)
* Adaptive communication & meeting methods
In person, telephone or video

Victoria office location in Quadra Village, or at a collaboratively chosen location (e.g. coffee shop, nature…)
* Rates
1 session: 30 min ($65), 60 min ($120), 90 min ($170)

Sliding fee scale: To make my services more accessible I offer adaptive pricing based on proof of income. Please ask me about this if you have no coverage for services & are unable to afford the full fee.

No tax: Since the Canada Revenue Agency recognizes Social Work as a health profession and Social Workers have their own College that polices their conduct, the counselling services of Registered Social Workers are HST/GST EXEMPT. In addition to RSWs, only Psychiatrists and Registered Psychologists qualify for this exemption. These services can also be claimed on your income tax return.

Insurance coverage: Many extended health plans cover the services of RSWs. If you have extended health benefits you can check with your plan provider to see what your coverage includes.

Flexible billing: I accept cheque, cash or e-transfer for payment. I will provide you with a receipt but I do not bill third-parties directly.
Depression & anxiety

Altered state journey work intention setting & integration

Conscious cannabis practices

Breath work & meditation

Family of origin & inner child work

Healthy boundaries & communication

Separation & divorce

Grief, death & Suicide